All In One Course For The Healthy Mind
The Biko Method Essentials Course is the all-inclusive package for achieving a higher understanding of ourselves. To learn about your Emotional Footprint programs, the Rogue Emotions that plague our lives, and the method we can use to alleviate them.
What can you do to alleviate the pain you feel from your own emotions?
Most people work against their subconscious. Never taking the time to understand what is going on behind the scenes. This isn't anybody's fault. The subconscious didn't come with a manual and most people are too busy making a living to devote their time in such a way.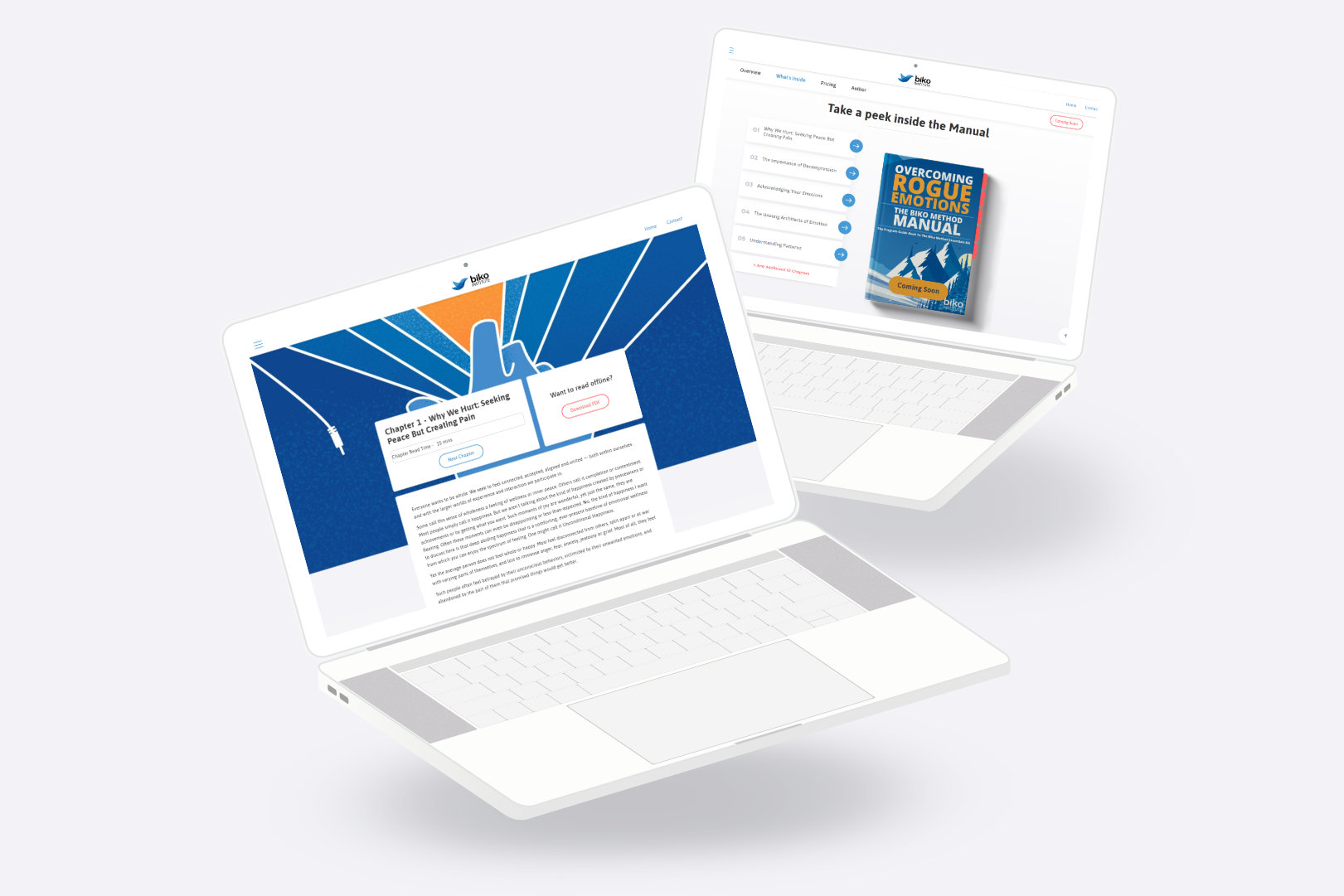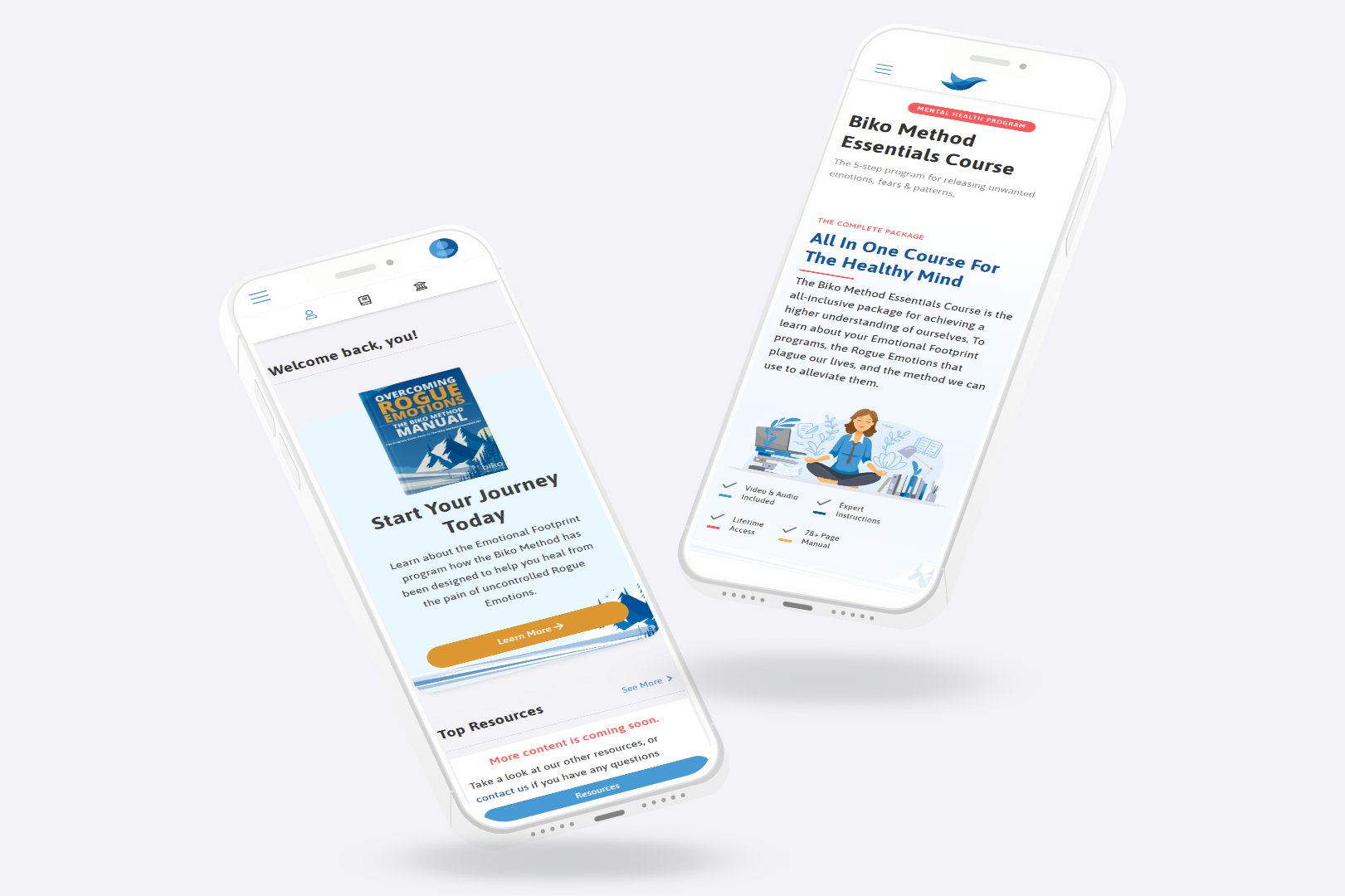 We're all looking for the support we need, when we need it most.
The Biko Method Essentials Course has been designed from the ground up to be effective, personal, and most importantly; accessible from anywhere. We've designed the entire program to be leveraged when we need it most, and that can be at any time, anywhere. On Desktop, Tablet, Mobile, or even print out the contents to enjoy offline.
A highly personal, tailored experience to bring maximum comfort.
Work alongside Biko Institutes founding member, Konstantine Bisbikos as he walks you through the content, the discovery and the healing processes including inside this course.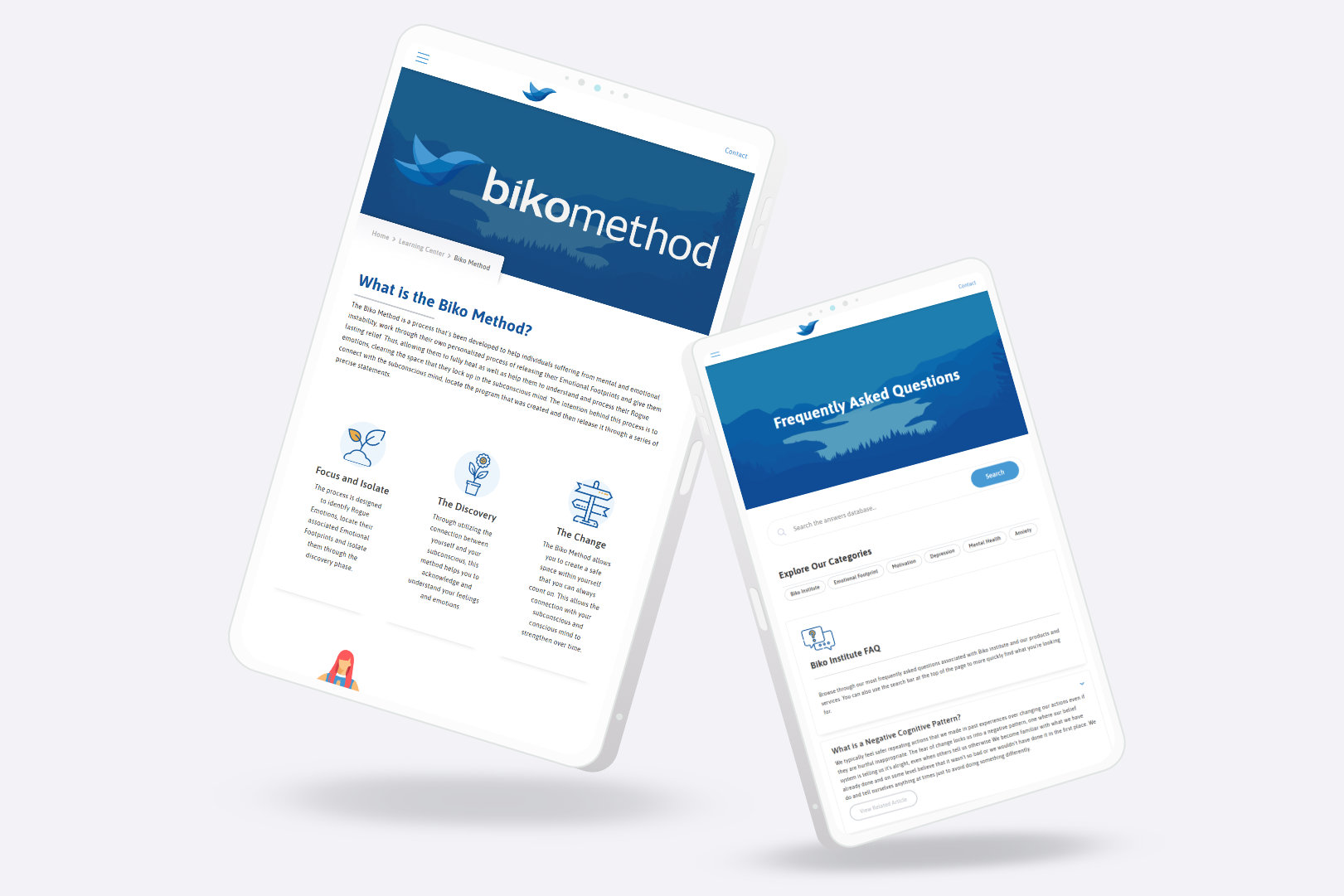 Discover The Biko Method Essentials Course
What if you understood why you feel the way that you do from a higher perspective? One that your subconscious uses to trigger certain emotions and feelings. Your emotional landscape is not an accident. It's intentional. Your subconscious knows exactly what it's doing at all times.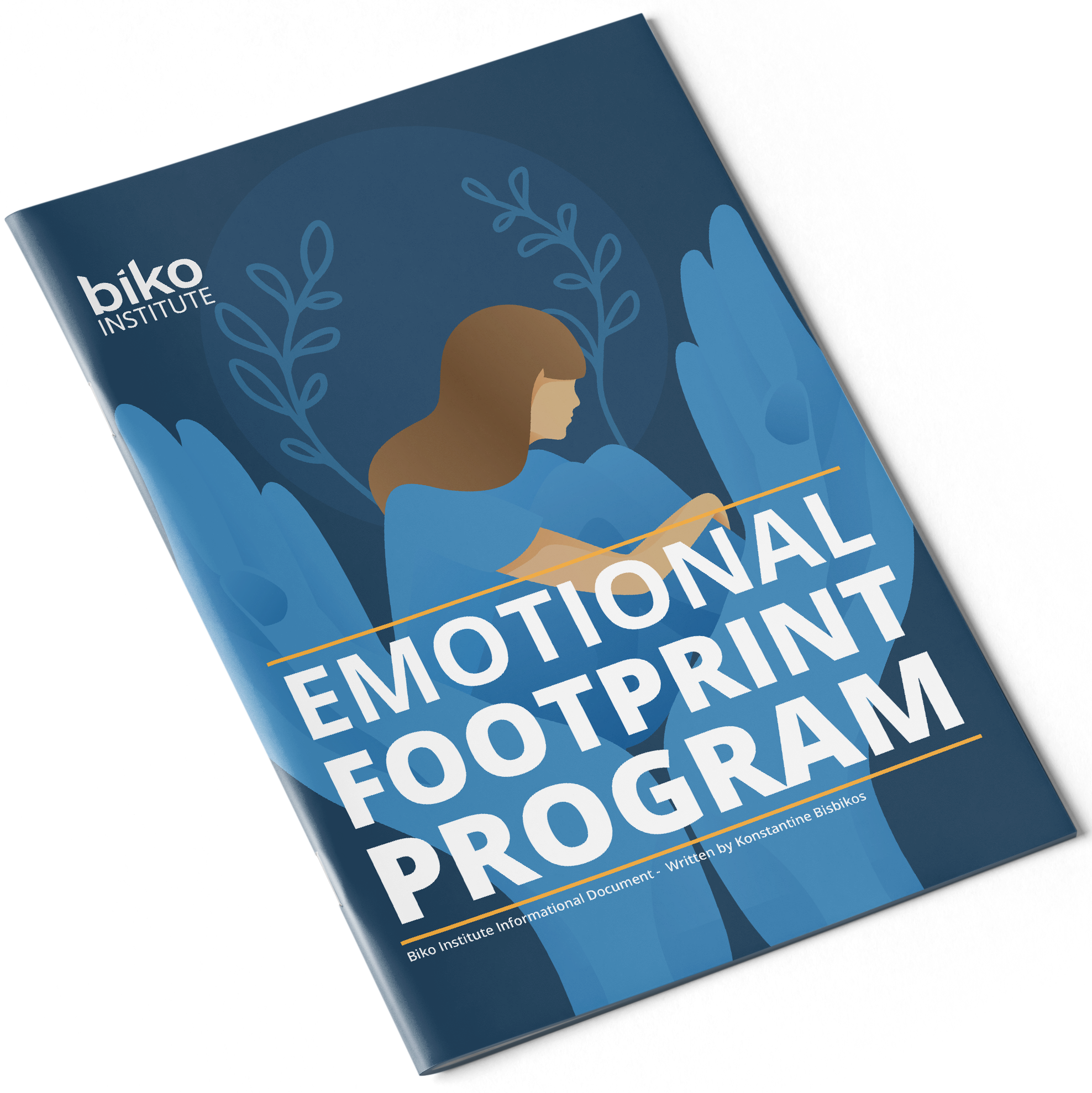 What exactly are Emotional Footprints?
An Emotional Footprint is a sophisticated subconscious program created to bring attention to harmful beliefs that control and dictate the course of one's experience. These subconscious programs are present in most situations and are running in the background at all times. They attract experiences that will inevitably trigger a person in various ways based on their beliefs.
Download the Free 15 Page Booklet from the Biko Institute website. (direct link: https://www.bikoinstitute.com/learn/emotional-footprint)